Shooting sports take a particular sort of skill and a desire to learn that skill, not to mention you need to know the equipment and respect the equipment for what it is. Guns are tools that should be respected and handled with care.
Here at The Clay Bird, we have many different options for you when it comes to shooting sports.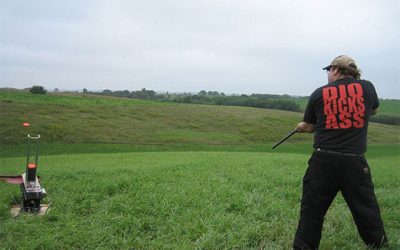 7 Trap Shooting Tips and Tricks Getting started with shooting at moving targets is tough, especially if you have never done it before. You may have shot at paper targets, which is a good start because it does help you learn control, but with trap shooting, it is much...
read more