There is a ton of ammo on the market these days, but you can find everything you need at Target Sports. Their ammo covers pretty much everything you could need.
It doesn't even matter what your gun of choice is, because Target Sports ammo has got you covered from your handgun to your shotgun and everything in between.
How to Know What You Need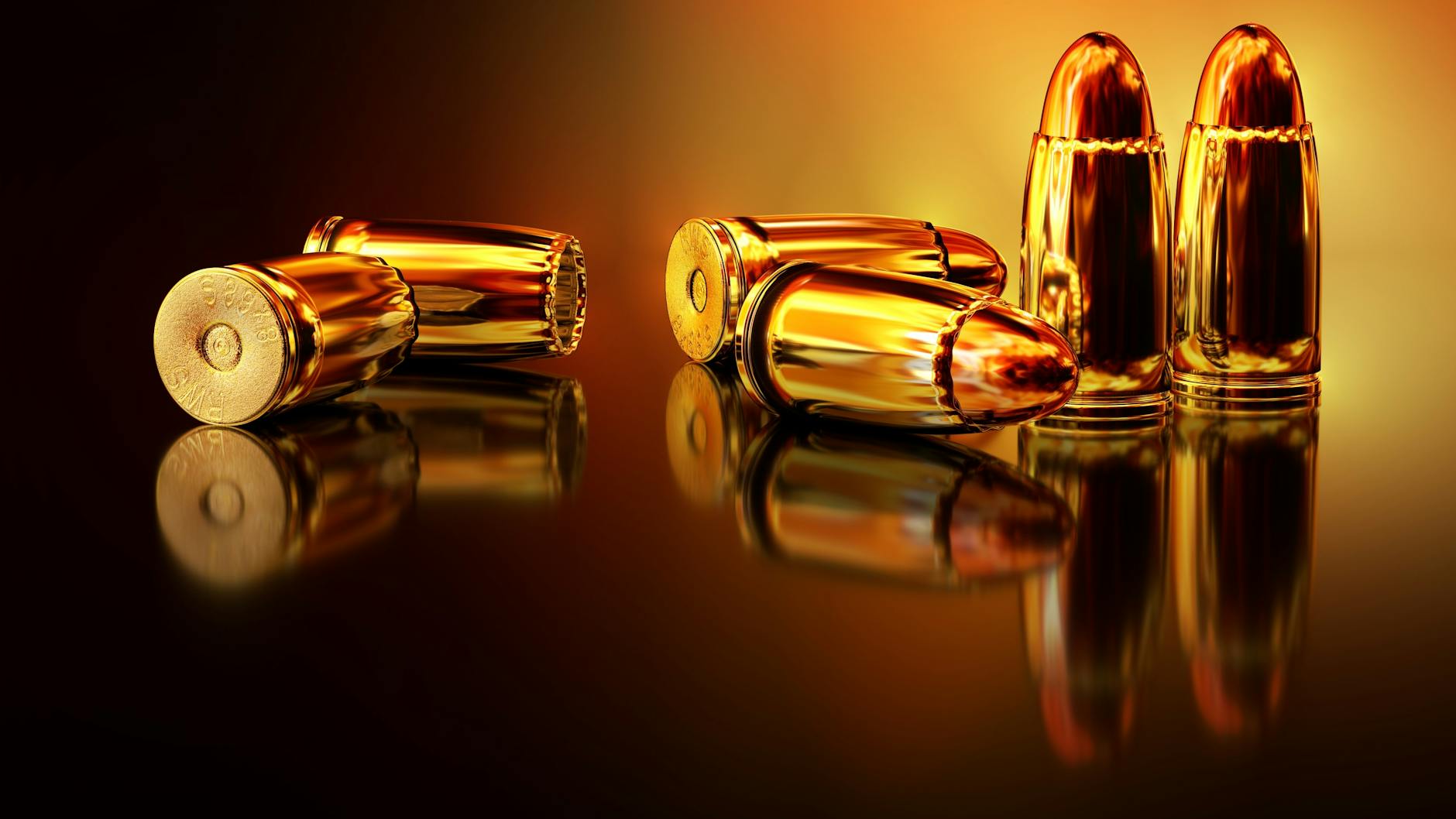 Image from Pexels
Each gun is tooled to a specific caliber. Typically, that should be stamped somewhere on the gun. Custom guns or modified ones may not have a stamp. If there is no stamp, you'll need to find out the model by doing some research on the type of gun you have.
As an example, if you have a 9mm handgun, the first thing you need to know is that you will be buying 9mm ammo. Don't be fooled by ammunition numbering because a 9mm Luger is not the same as a 9mm Makarov. Once you understand the numbering system, you will have to decide what your plans are for your ammunition.
Keep in mind that ammo can run anywhere from a few cents per round all the way to dollars per round.
Define your purpose​​​​​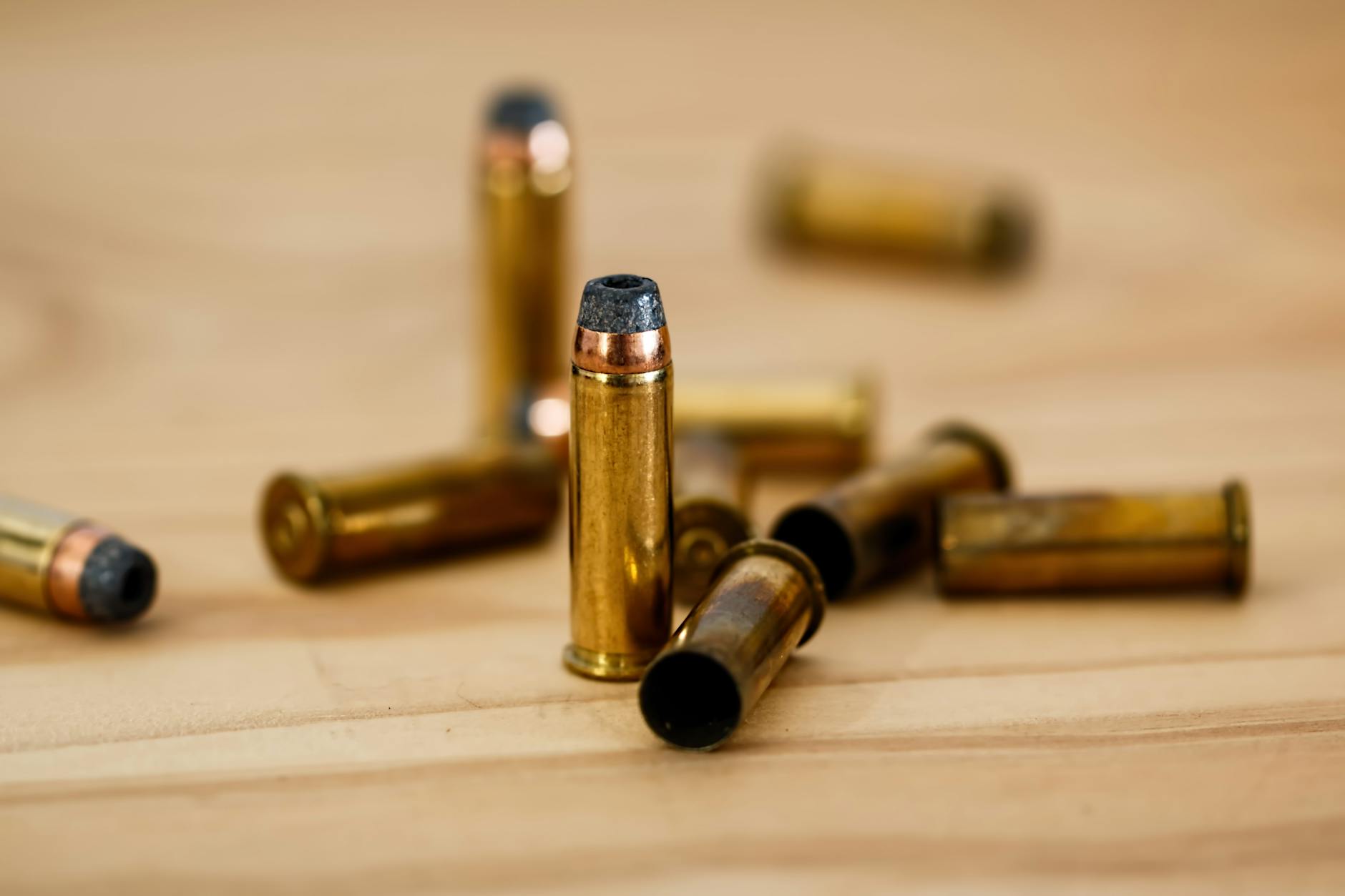 Image from Pexels
When looking at Target Sports ammo, specifically the 9mm, you will notice that the most inexpensive round is all of 15 cents. The most expensive, on the other hand, is $1.64 per round. If you're going plinking, then you're going to want to go with the cheaper rounds.
The more expensive rounds are going to be your hollow point rounds conveniently named the RIP, which should be a good indication that they will be fatal. RIP means radically invasive projectile, which means it will cause significant damage to the target.
You only get the hollow point to inflict as much damage as possible on said target.
On the positive side of hollow points, there is less concern about shooting through a wall and hitting someone accidentally on the other side. That makes a hollow point a somewhat safer option when concerned about collateral damage such as using it for home defense in an apartment complex.
On the other hand, if you're looking for defensive rounds that won't cause as much damage, then you can look at the Hornady Critical Defense Flex Tip. The key factors here are that it will have a low grain count compared to other loads at 100 vs. 120 or more. It won't inflict as much damage to the target. Also, due to its slower velocity, it shouldn't travel too far through walls.
The only downside to Flex Tip ammunition is that it might not inflict as much damage to the target as compared to hollow point or traditional FMJ. That can result in firing off more rounds without actually taking down whatever it is you're shooting at.
Another consideration
Image from Pexels
Weigh the pros and cons of each type of ammunition to decide what you're willing to deal with. A standard FMJ will tear through a target, but it can also continue to go through walls. A hollow point will cause more damage but won't go through walls. A Flex Tip won't go through walls, but it might take more firepower to take down a target.
This same thought process needs to apply to every single round of ammo you purchase moving forward regardless of whether you own a handgun, a rifle, or a shotgun. Once you know what type of ammo you need, you can keep going and pick what will work for you.
Handgun Ammo
Holy Target Sports ammo, Batman! Seriously, there is a lot of ammo on their site. They carry handgun ammunition from some of the top brands in the world including Remington, Hornaday, and many others.
Although there are far too many different ammunitions to choose from, here's a few to give you a flavor.
9mm Luger

357 Magnum

32 S&W

7.62mm Russian Nagant

38 Long Colt
And that's just the tip of the iceberg! Get the complete list here.
Rifle Ammo
There are just as many ammunition choices in rifles as there are in handguns. You can see for yourself that they carry the best of the best along with something for every rifleman and whatever gun they carry. 
Here are just a few of the goodies you can expect to find at Target Sports for rifles:
223 Remington/5.56mm NATO

308 Winchester/7.62x51mm NATO

30-06 Springfield

257 Weatherby Magnum

300 H&H Magnum

444 Marlin
And that's not even a little bit of what they offer. Check out this full list of rifle ammo.
Shotgun Ammo
If shotguns are your jam, there are several options available for any gauge of shotgun you have. It doesn't matter if you have a 10 gauge or a 32 gauge shotgun, you'll find it here. Here's a quick rundown of what Target Sports carries.
They have shotgun ammo for all of these gauges: 10, 12, 16, 20, 28, 24, 32, .410 and 9mm Rimfire.
That's got to be enough for your shotgun needs.
Rimfire Ammo
Yes, you will find rimfire​​ ammo for a Winchester Model 36 under shotguns, but you'll find even more if you look at the list of Target Spots ammo under the right category. There is a decent compilation of available calibers you can check out for yourself. That's in addition to the 9mm mentioned above.
22 Long Rifle, short, WRF, WMR, and Long

17 HMR and Hornady Mach 2

22 CB

17 Aguila and WSM
Gift Certificates
Target Sports also offers e-gift cards for the shooting sports lovers that you know. You can select a gift card as low as 5 dollars and as much as 500. With all of the different amounts available, even if you don't know what your shooting sports buddy wants, you can send over a gift card and know that it will be appreciated.
Wrapping It All Up
Target Sports offers free shipping on bulk ammo purchases. That's a pretty fantastic deal if you want to make sure you're all stocked up and ready to rock.
Perhaps one of the best things is that all Target Sports ammo is eligible to qualify for free shipping. If you've ever had ammo shipped or shipped it yourself, you know that the weight adds up quickly, and so does the money you're handing over.
Don't forget Target Sports has everything you could need for your shooting needs from ammo to guns to accessories. There's something for everyone, so even if you don't need ammo, you may find something else that fits the bill.